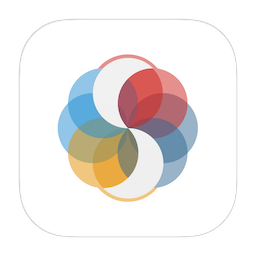 macOS
DOWNLOAD
iOS
DOWNLOAD
SQLPro Studio EDU License Request
Apply for your Educational license by simply filling out and submitting the form below. To make sure you are a student we only deliver the license keys to educational domains (no gmail, hotmail, etc).

Educational discounts provide a SQLPro Studio (Yearly) License Key for one year. Educational license key can be used on macOS, iOS and Windows.



We would appreciate if you tell your friends and colleagues about SQLPro Studio to help spread the word.